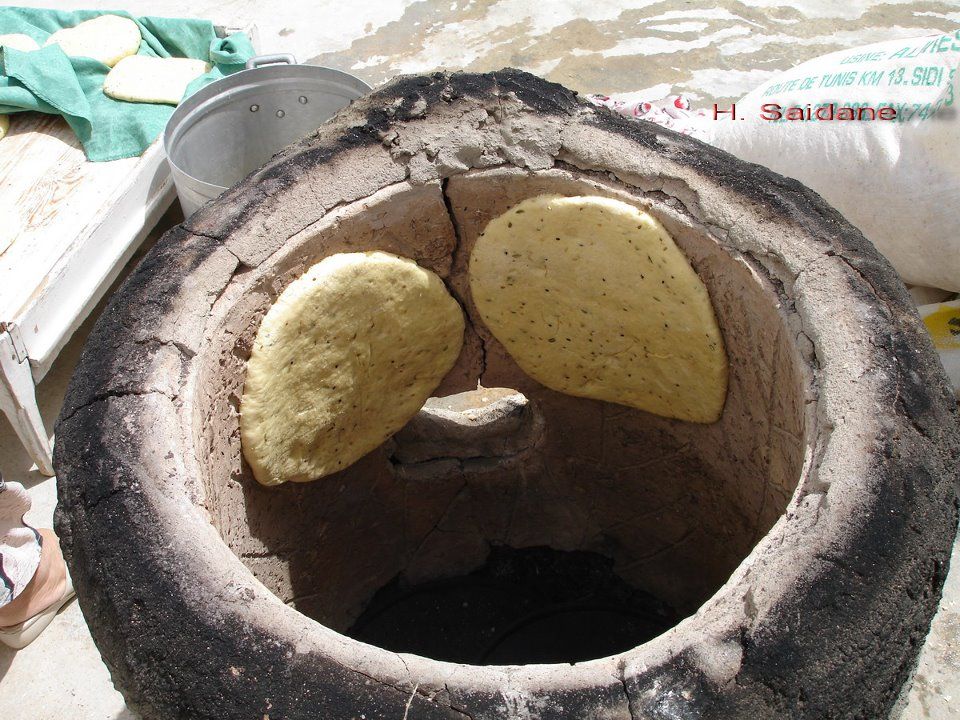 Dating back some 4,000 years, the Palestinians have utilised their own version of the Tandoor, the Taboon or Tabun oven.
The Taboon is made using unbaked clay and is styled similar  to a Tandoor. The primary purpose of the Taboon is to bake a Levantine flatbread known as the Taboon bread. Palestinians also utilise a Tandoor or Tanoor to make Taboon bread.
Taboon bread is a key component of Musakhan, which is considered the national dish of Palestine. You may view our recipe for making Musakhan in the Artisan Tandoor.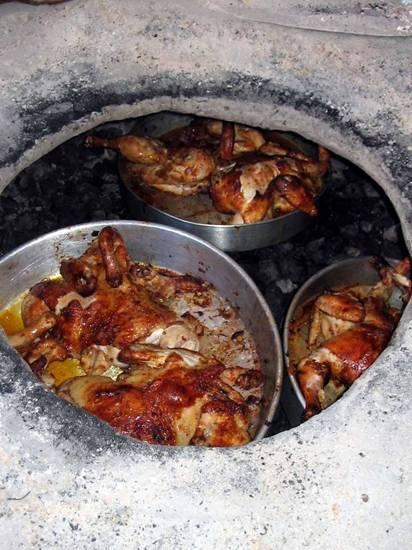 In addition to Taboon bread and Musakhan, other popular dishes like Zarb Chicken per our recipe are cooked in the Taboon oven.
The Taboon is an instrumental aspect of communal Palestinian life and found in nearly neighbourhood or village.
With an Artisan Tandoor oven, Taboon bread can be baked on the walls, along with other dishes belonging to Palestinian cuisine.
Sale!

Tandoor Crete

More info

The Tandoor Crete is our medium sized Tandoor, feeding 10 people with ease. Height 82cm, Belly Diameter 54cm, Mouth Diameter 29cm, Wall Thickness 5cm and weight 97kg. ...

Inc. GST

Add to cart