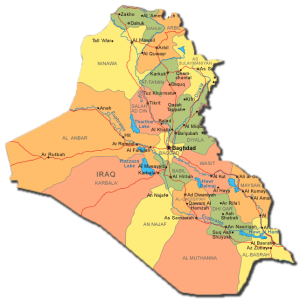 Iraq, the cradle of Mesopotamia and civilisation, an ancient land of historical riches and empires of note. For the Assyrians, Babylonians, Sumerians and Akkadians, Iraq was central to their empires and dominance.
Iraq is located in the heart of the Middle East and borders Iran, Turkey, Syria, Jordan, Saudi Arabia and Kuwait.
The Tandoor is called the Tanoor or Tannur in Iraq, the term originates from Dari Persian and Akkadian. The Tanoor is used throughout Iraq and is a staple in many homes.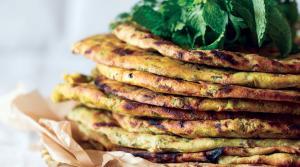 In addition, the most popular Iraqi bread variant khbuz is only baked in the Tanoor. Iraqis either make the bread at home in their own Tannur or source the bread from dedicated Tanoor bakeries three times per day- breakfast, lunch and dinner!
An exotic version of Khbuz is called Khbuz Laham or Khbuz Urug. This version of Iraqi flat bread incorporates mince meat and spices into the dough.
Iraqis also cook a variety of meat dishes in the Tanoor, such as whole Lamb known as Quozi and Simmich Meshwi (Grilled Fish).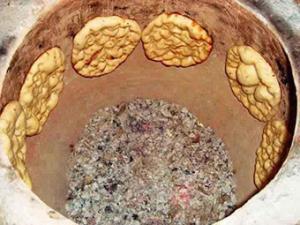 The culinary delights of Iraq are vast due to the amalgamation of ethnic groups- Arabs, Kurds, Assyrians, Chaldeans, Armenians, Turkmen and Yezidis.
Are you of Iraqi origin? Recreate and relive the food stalls found in the alleyways of Baghdad, Basra, Najaf and Mosul with your very own Artisan Tandoor (Tanoor) in the comfort of your Australian backyard!
Sale!

Tandoor Crete

More info

The Tandoor Crete is our medium sized Tandoor, feeding 10 people with ease. Height 82cm, Belly Diameter 54cm, Mouth Diameter 29cm, Wall Thickness 5cm and weight 97kg. ...

Inc. GST

Add to cart