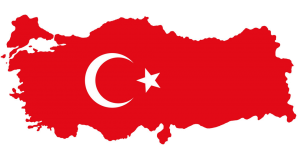 Turkey is the historical successor of the Ottoman empire and is located in Western Asia on the Bosphorus Strait, the gateway to Europe.
Turkey was the final destination on the ancient Silk Road en-route to key trading destinations in Europe.
In Turkey, the Tandoor is referred to as the Tandir. Cooking with the Tandir is common throughout Turkey and was the chosen method of cooking by Seljuk Turks and their ancestors.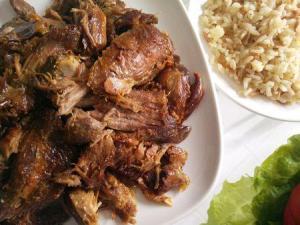 In addition to flat bread, the most popular Turkish dish cooked in the Tandir is aptly named Kuzu Tandir, a dish consisting of roasted Lamb. It is said to be one of the most beloved dishes in Turkey.
Kuzu Tandir is flavoured with pepper, salt, rosemary, bay leaves and served with rice.
Chicken and Lamb Kebabs are also cooked in the Tandir.
Sale!

Tandoor Crete

More info

The Tandoor Crete is our medium sized Tandoor, feeding 10 people with ease. Height 82cm, Belly Diameter 54cm, Mouth Diameter 29cm, Wall Thickness 5cm and weight 97kg. ...

Inc. GST

Add to cart