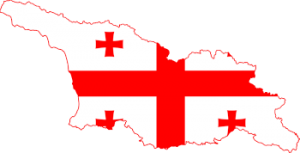 Georgia is a nation state located in the Caucasus region of Western Asia at the tail end of the ancient silk road and is bordered by Turkey, Russia, Armenia, Azerbaijan and the Black sea.
Throughout the centuries, the Georgian people have retained their unique culture and language. Wedged alongside the Caucasus Mountains, the Georgians have resisted Turkic, Mongol and Arab invaders.
The language spoken in Georgia belongs to the ancient Kartvelian grouping and maintains a unique alphabet.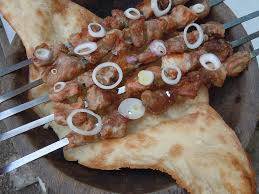 In Georgia, the Tandoor is called the Tone or Torne oven (თონე) and is commonly used to bake an ancient irregular shaped bread known as Shotis Puri. Other popular breads are Kakhuri Tonis Puri and Khachapuri, which is a cheese based bread.
Sale!

Tandoor Crete

More info

The Tandoor Crete is our medium sized Tandoor, feeding 10 people with ease. Height 82cm, Belly Diameter 54cm, Mouth Diameter 29cm, Wall Thickness 5cm and weight 97kg. ...

Inc. GST

Add to cart