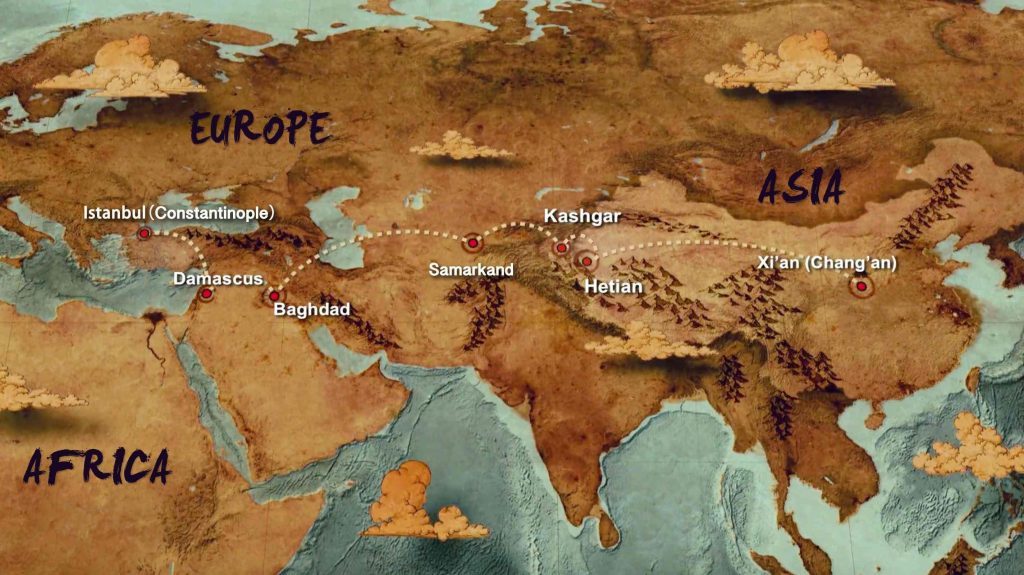 The ancient silk was a highway of trading routes connecting China, the Far East, Middle East, and Europe. These routes were established by the Han Dynasty in 130 B.C. The Han dynasty using diplomacy established relations and trading outposts with the empires along these routes until 1453 A.D, when an Ottoman Empire boycott forced the routes to close.
The best Tandoor oven is the method of cooking for a majority of the cultures located on the ancient Silk Road routes. They were used to feed hungry trading caravans and military scouts, including the local populations.
Today, these cultures still utilize the best Tandoor oven. Select the modern country from our slider below to learn how the Tandoor is still used in everyday life to achieve an ancient gourmet outcome!
Sale!

Tandoor Crete

More info

The Tandoor Crete is our medium sized Tandoor, feeding 10 people with ease. Height 82cm, Belly Diameter 54cm, Mouth Diameter 29cm, Wall Thickness 5cm and weight 97kg. ...

Inc. GST

Add to cart