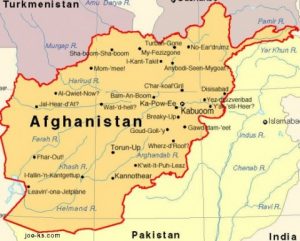 Afghanistan is a landlocked nation bordered by Pakistan, Iran, Turkmenistan, Uzbekistan, Tajikstan and China. Afghanistan is an ancient land with archaeological studies proving that people were living in the region 50,000 years ago.
The cultural influence on the region has been immense with a plethora of empires and cultures leaving their footprint on the area. The empires and kingdoms that settled in the region are: Greco-Bactrians, Kushans, Hephthalites, Kabul Shahis, Saffarids, Samanids, Ghaznavids, Ghurids, Khaljis, Kartids, Timurids, Mughals and the Hotak and Durrani.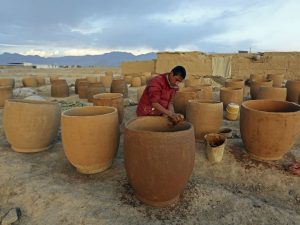 In more recent times, British empire and Russian empire duelled for influence over the region.
Afghanistan is known for its geographical delights, whether the snow-ridden mountains or the flat plains, the land is riddled with lakes and rivers of jaw-dropping beauty.
For Afghanis, the Tandoor or clay oven is an important cultural fabric that is found in every village and city. The street baker (Nanwayee) bakes fresh Roti and Naan e Afghani (Afghan Naan) in the Tandoor oven. In the West, Afghan bakeries have become a popular destination for fresh flatbreads. Afghan naan is often topped with poppy, cumin, caraway, sesame and nigella seeds. Afghan naan is considered the national bread of Afghanistan.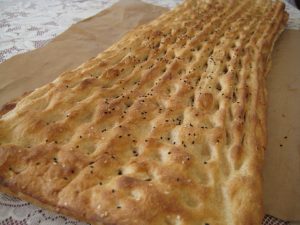 Afghan Tandoors or Clay ovens are traditionally above ground, likewise Artisan Tandoor ovens are the perfect addition to your home to bake all the varieties of Afghan flatbread.
Our range of Artisan Tandoor ovens will enable you to entertain your family and friends like never before! Dine on authentic cuisines and dishes of the ancient silk road, with the rich flavour of a wood-fired Tandoor oven.
Our ovens are ranged from small (Nomad) to medium (Hunter) and large (Aladdin, Ataman) in size and accommodate small couples, families to large events.
Sale!

Tandoor Crete

More info

The Tandoor Crete is our medium sized Tandoor, feeding 10 people with ease. Height 82cm, Belly Diameter 54cm, Mouth Diameter 29cm, Wall Thickness 5cm and weight 97kg. ...

Inc. GST

Add to cart