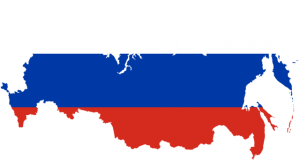 The Russian Federation is the largest country in the world and the crossroads between Europe and Asia. The Russian Federation typifies the ancient Silk Road, with a mosaic of cultures and languages that are the modern ancestors of where the Silk Road once encompassed.
Russia boasts a total of 85 federal subjects comprising of 22 Republics, 46 Oblasts, 9 Krais, 5 Autonomous Okrugs and 3 federal cities.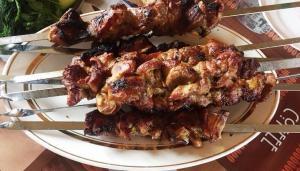 In total, there are 185 ethnic groups in Russia. The majority are represented by Russian and Tartars.
The Tandoor is known as the Tandyr in Russia and is a common method of cooking across many of Russia's ancient ethnic groups.
The most popular Russian dish cooked in the Tandyr is Shashlik, a dish of skewered cubes of meat. The dish is traditional to Crimean Tartars and was borrowed by the Cossacks and made popular in Moscow during the 19th century. Shashlik can be made from Lamb, Pork or Beef.
Want to experience the culinary culture of the Russian Federation? Re-create the scrumptious taste of Shashlik from the streets of Moscow?
Sale!

Tandoor Crete

More info

The Tandoor Crete is our medium sized Tandoor, feeding 10 people with ease. Height 82cm, Belly Diameter 54cm, Mouth Diameter 29cm, Wall Thickness 5cm and weight 97kg. ...

Inc. GST

Add to cart