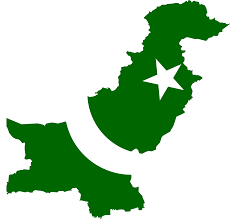 Pakistan is a country situated in Southern Asia and bordered by India, Iran, Afghanistan and China.
Civilisation in Pakistan dates back to antiquity and was inhabited by the Indus Valley Civilisation, one of the cradles of civilisation alongside Mesopotamia and Ancient Egypt.
In addition to the early Indus, the region was ruled by a myriad of ancient civilisations, such as Persians, Arabs, Greeks and Indians.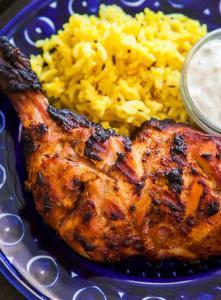 Urdu is the official language of Pakistan, however Punjabi and Pashto are also commonly spoken.
The Tandoor was introduced throughout Pakistan by the local Punjabi population.
Popular Tandoor dishes in Pakistan are Roti, Chargha Chicken, Murgh and Tandoori Chicken.
Sale!

Tandoor Crete

More info

The Tandoor Crete is our medium sized Tandoor, feeding 10 people with ease. Height 82cm, Belly Diameter 54cm, Mouth Diameter 29cm, Wall Thickness 5cm and weight 97kg. ...

Inc. GST

Add to cart